Buy with Confidence
Know that the Home You are Buying is the Dream Home You Deserve. Thru regular Continuing Education and maintaining updated Inspection Equipment such as Thermal Imaging Cameras, we will provide you with a Very Thorough Inspection and the Most Detailed Report possible. Your Detailed Report will be deliverd to you the same day and we will not leave the inspection site until all of Your questions are answered. We are also Certified to test your home for Radon, Mold and Indoor Air Quality. Call anytime - Bobby & Janie Fowler
770-954-0299

All of our inspections include: Thermal Imaging as necessary,
a free 90 day warranty and a free appliance recall check.

Validate your 90 Day Warranty here: Learn about RecallCheck: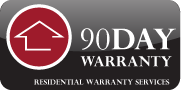 Register your Homeowners Resource here: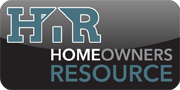 Learn about your SewerGard policy: Learn about your MoldSafe policy: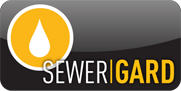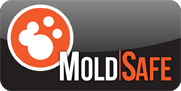 We serve all of Henry County, McDonough, Locust Grove, Stockbridge, Hampton, Spaulding County, Griffin, Butts County, Jackson, Fayette County, Peachtree City, Coweta County, Newnan, Meriwether County and much more.